RALEIGH • DURHAM • CHAPEL HILL
We'd love to hear from you! Get it touch with our water specialist today.
GET A FREE WATER ASSESSMENT
Are you skeptical about the quality of your water supply? Contact us to schedule a free assessment. We'll show you our results and which system will fix your specific water issues.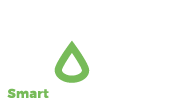 © 2020 Legacy Water, LLC.
All Rights Reserved.