Thank you for entrusting us with the health of your water. We will perform a basic test on your water to determine your total dissolved solids, hardness, lead, and chlorine content and present you with a professional analysis of the results.
Call 919-571-9146 or inquire below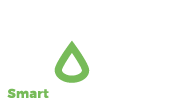 © 2020 Legacy Water, LLC.
All Rights Reserved.