LEGACY CHLORA-MAX CONDITIONER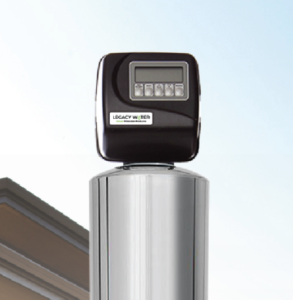 This control valve is built to be efficient and reliable. With flowrates of up to 34GPM this valve is great for most residential and light commercial applications.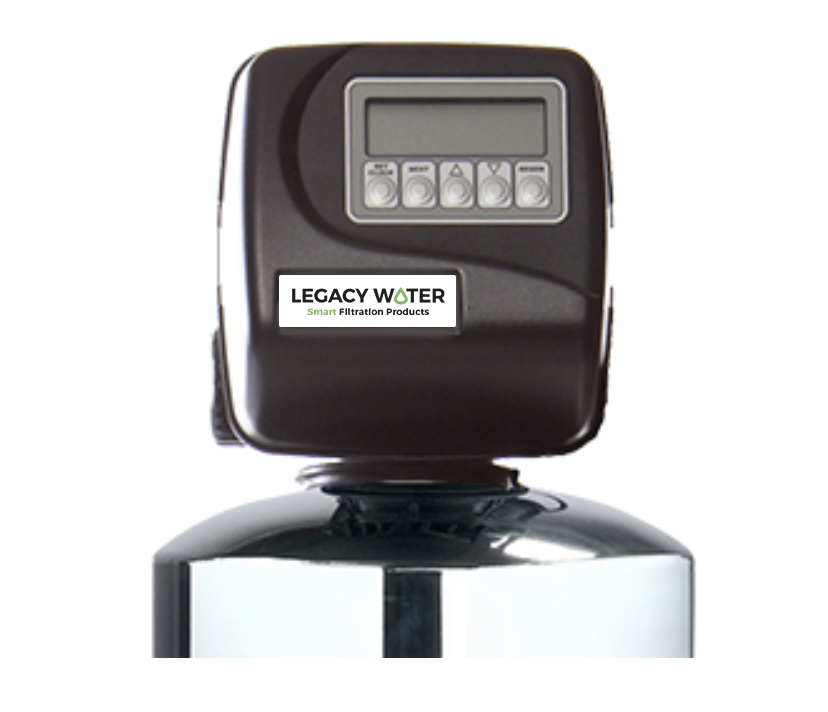 The Legacy Chlora-Max Conditioner is a high-efficiency whole house filter that is built to reduce impurities including organic contaminants, chlorine, chloramines, pesticides, color and more. One of the main ingredients is a High Grade catalytic activated carbon that is extremely porous with a large surface area. One pound has a surface area equivalent to six football fields. Impurities are held within the carbon's internal pore structure by electrostatic attraction or chemisorption.
The Legacy Chlora-Max Conditioner isn't just an ordinary water filter. Choose what size filter is best for your home by using the chart below. Please contact us for pricing.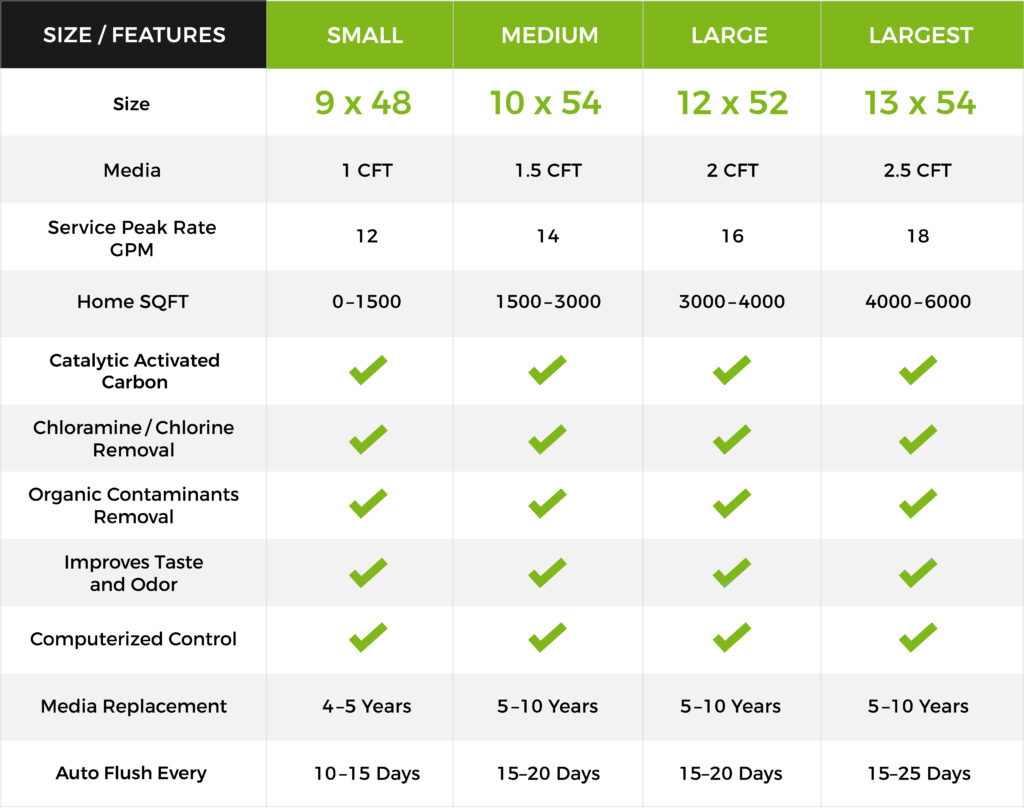 IS THIS SYSTEM RIGHT FOR ME?
To have the right system for your specific water issues, we suggest getting a free assessment. We'll provide you with our test results of your water and give our recommendations on a filtration system right for your home or business.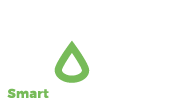 © 2020 Legacy Water, LLC.
All Rights Reserved.