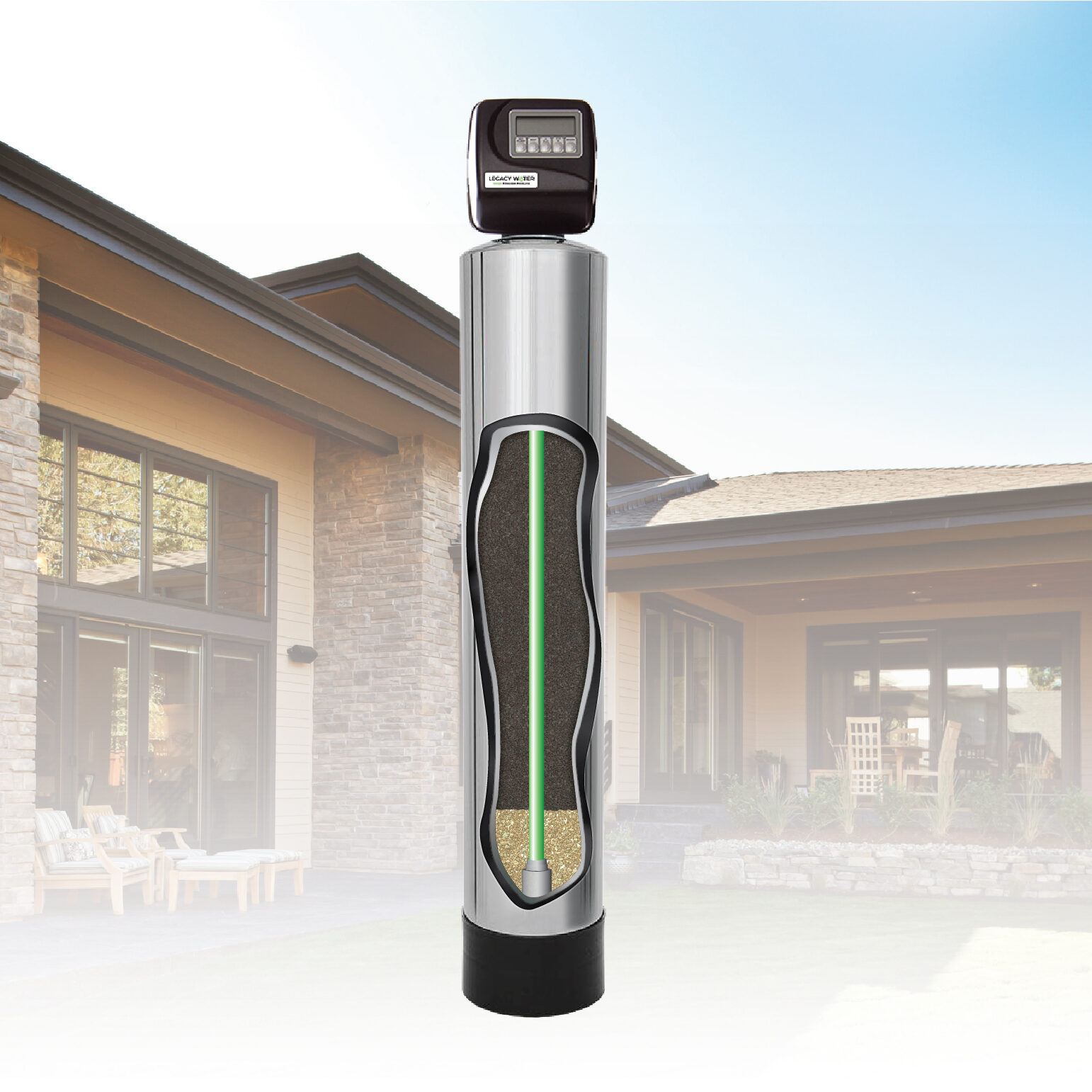 LEGACY CHLORA-MAX CONDITIONER
The Legacy Chlora-Max Conditioner is a high-efficiency whole house filter that is built to reduce impurities including organic contaminants, chlorine, chloramines, pesticides, color and more. One of the main ingredients is a High Grade catalytic activated carbon that is extremely porous with a large surface area. One pound has a surface area equivalent to six football fields. Impurities are held within the carbon's internal pore structure by electrostatic attraction or chemisorption.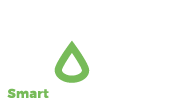 © 2020 Legacy Water, LLC.
All Rights Reserved.