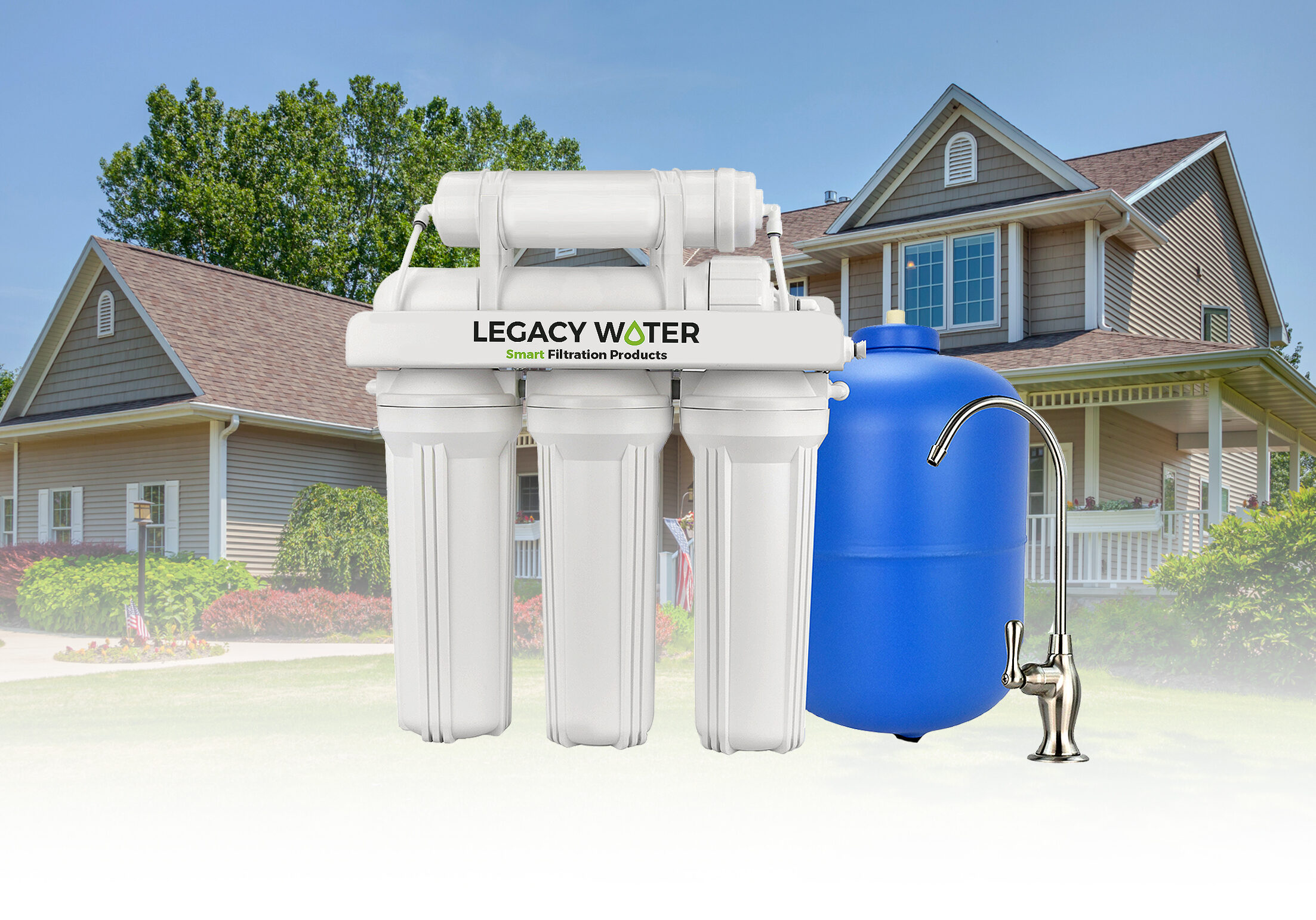 The Legacy RO-6 combines the benefits of RO filtration to provide the most effective purification system in its class for pure and safe drinking water.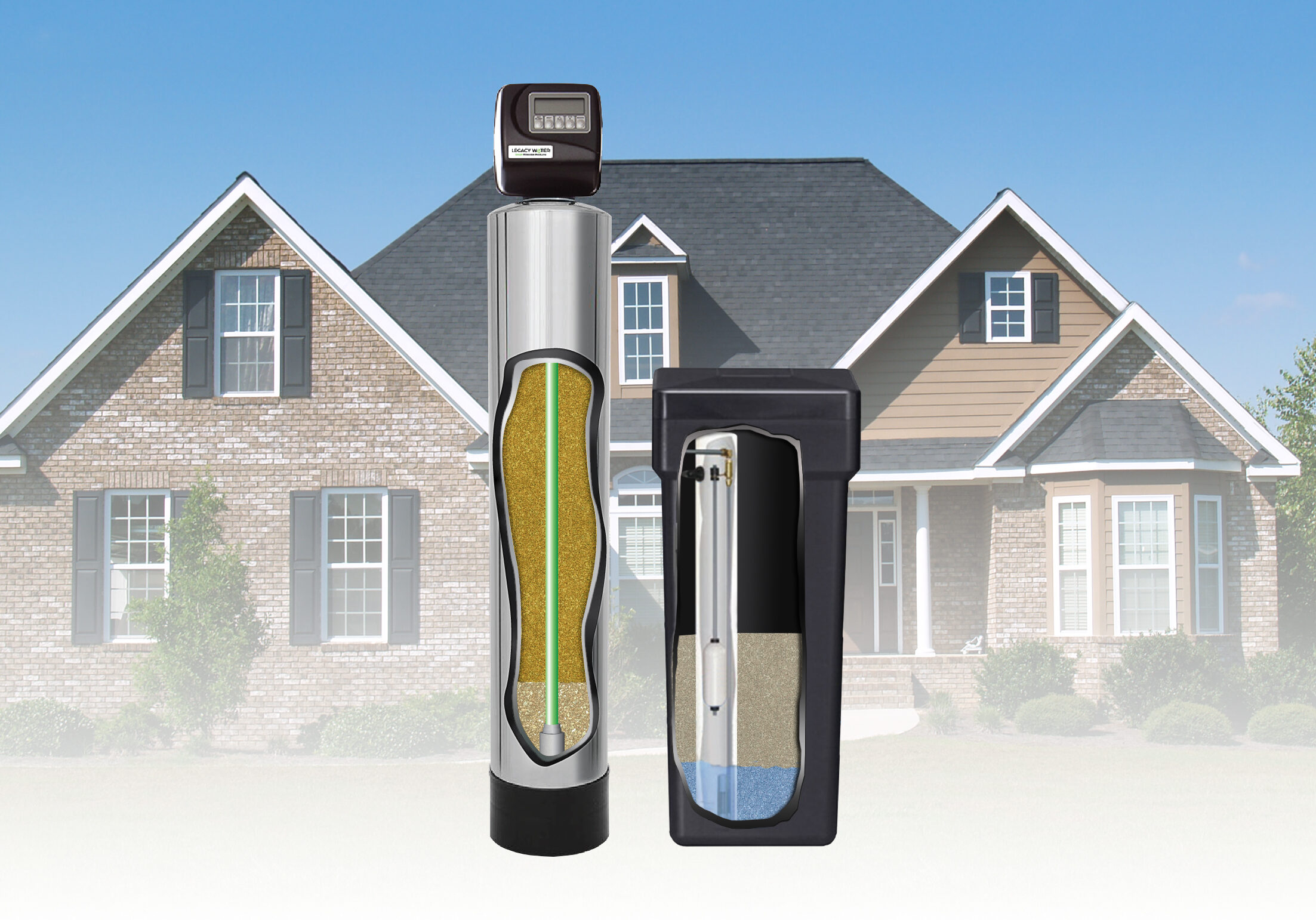 LEGACY PRO SERIES SOFTENER
A high efficiency system that combines the benefits of softening and conditioning. Eliminates problems caused by hard water and reduces chlorine and chloramines.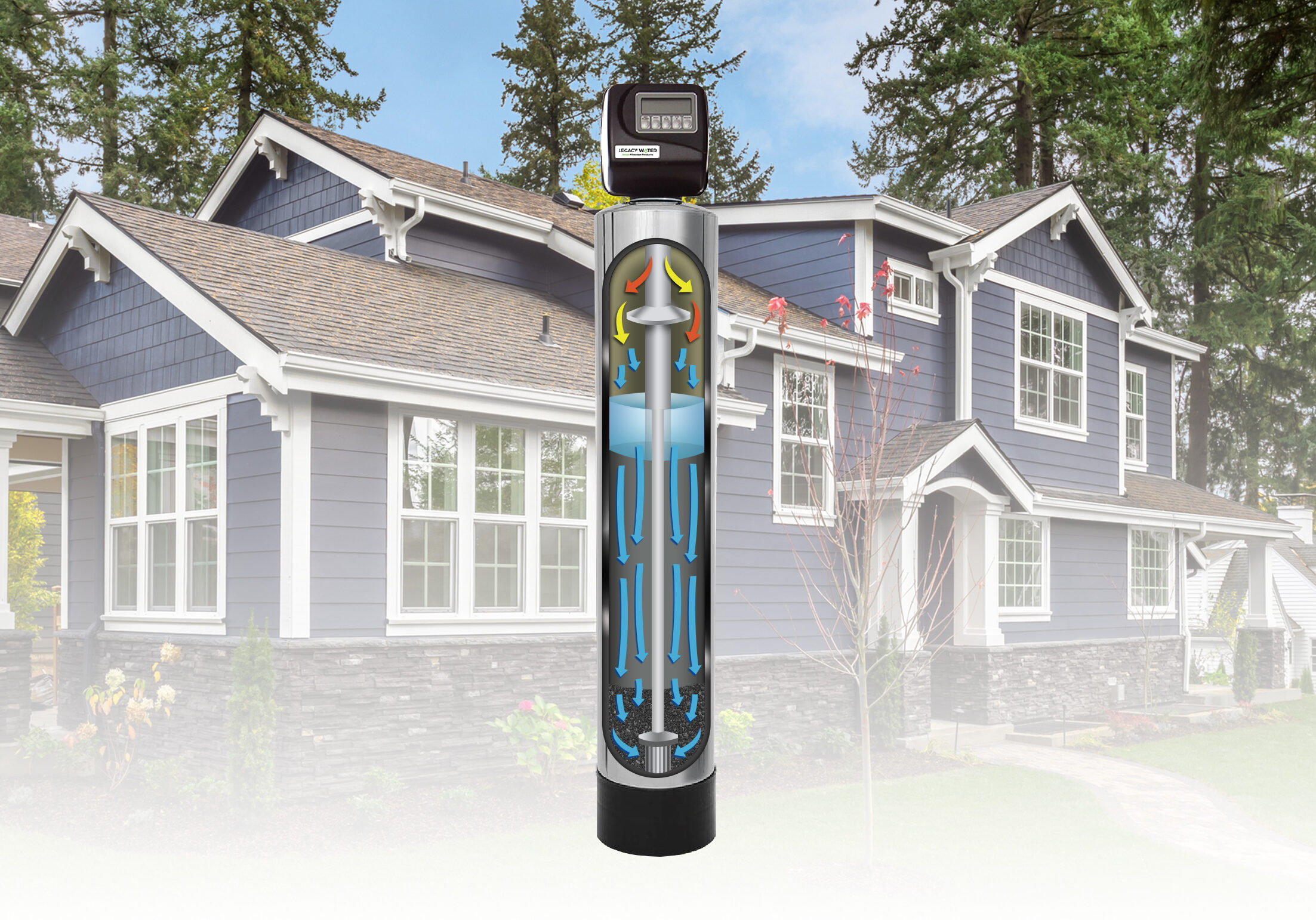 A high-efficiency whole house filter that removes iron and the undesirable effects of hydrogen sulfide using a proven, patented technology that uses nature's own oxidation process.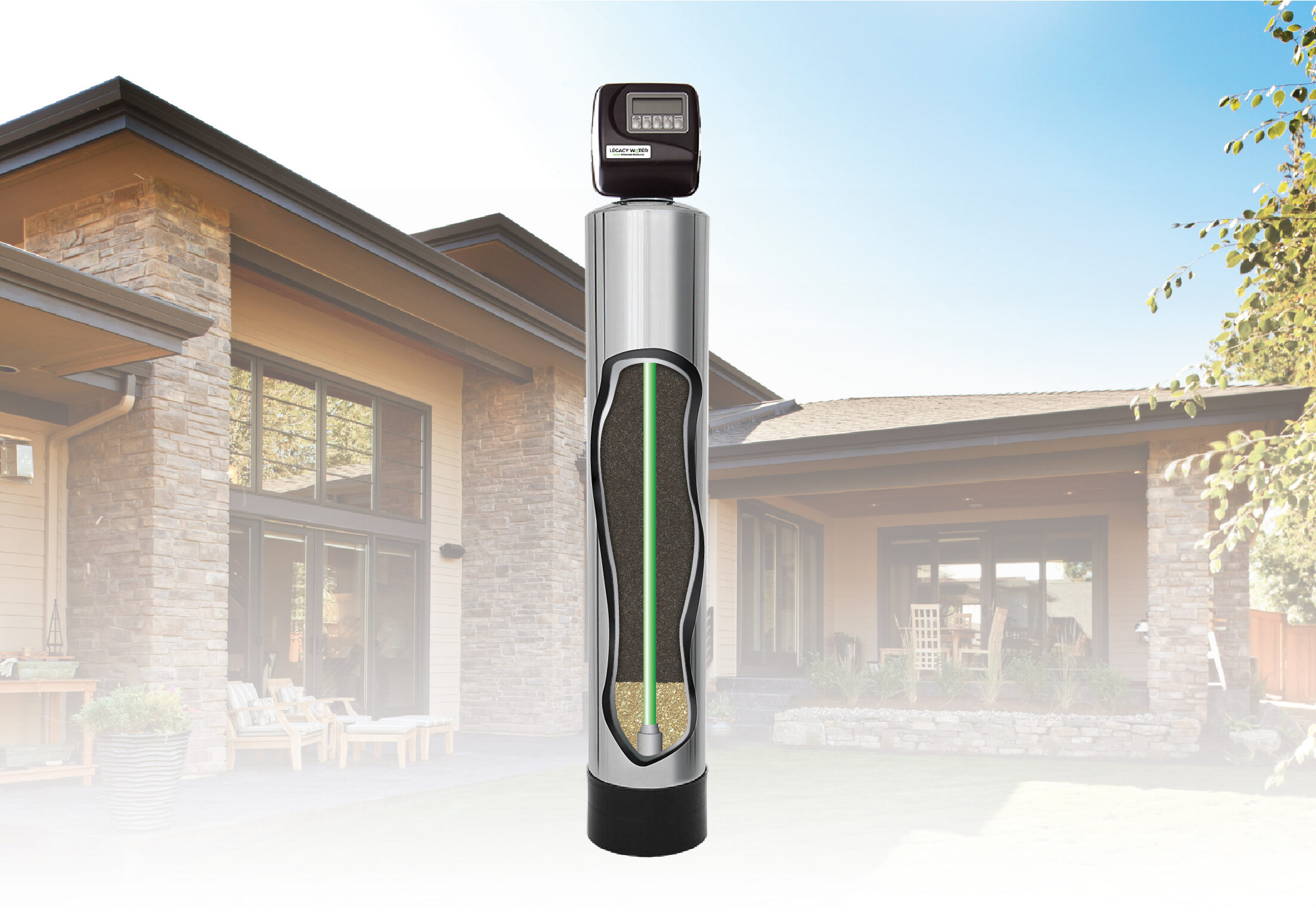 LEGACY CHLORA-MAX CONDITIONER
A high-efficiency whole house filter that is built to reduce impurities including organic contaminants, chlorine, chloramines, pesticides, color and more.