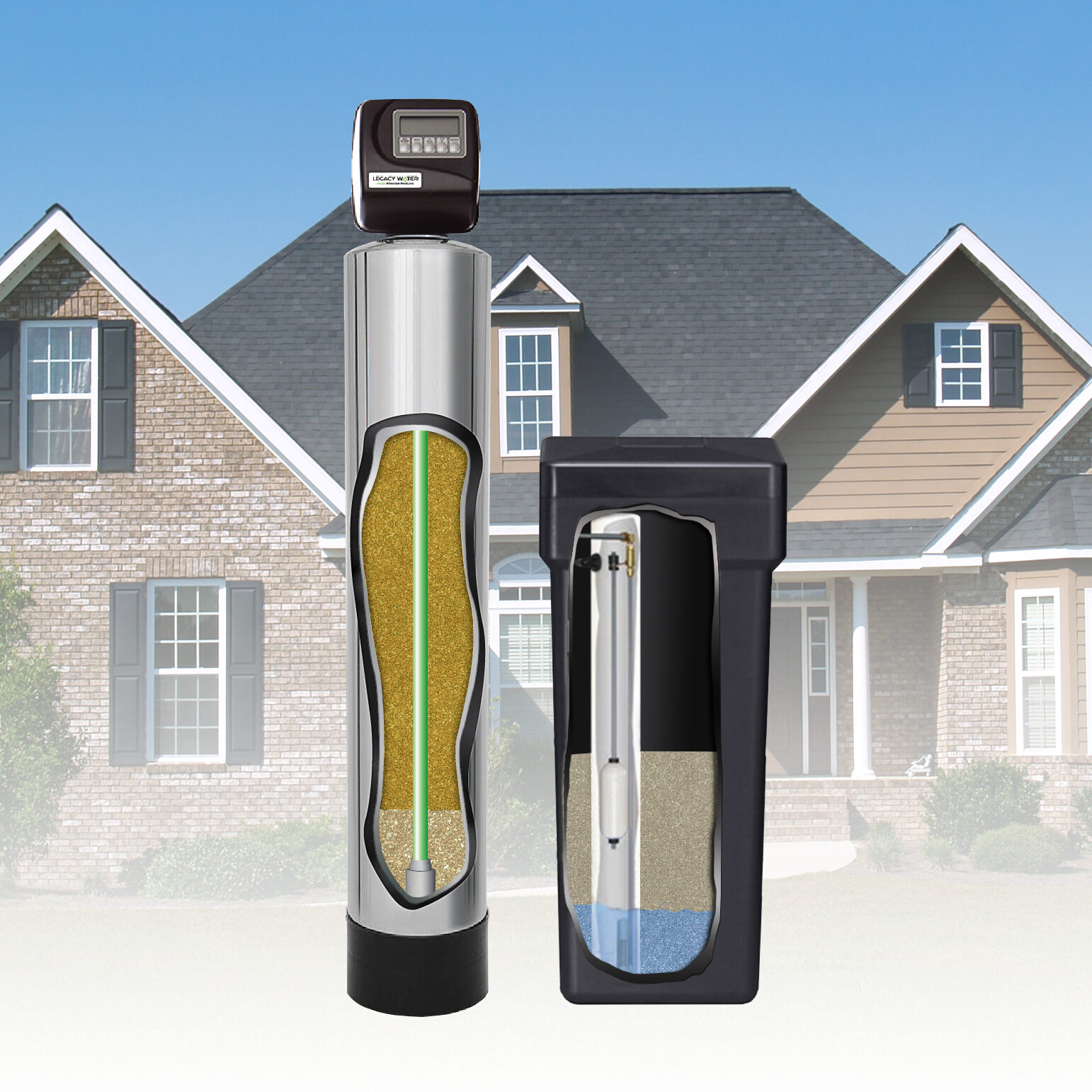 LEGACY PRO SERIES SOFTENER
The Legacy Pro Series Softener is a high efficiency softening system that eliminates problems caused by hard water. It is designed to waste the least amount of water while using the least amount of salt or potassium to create the softest water possible. Enjoy silkier hair, skin, cleaner dishes and appliances.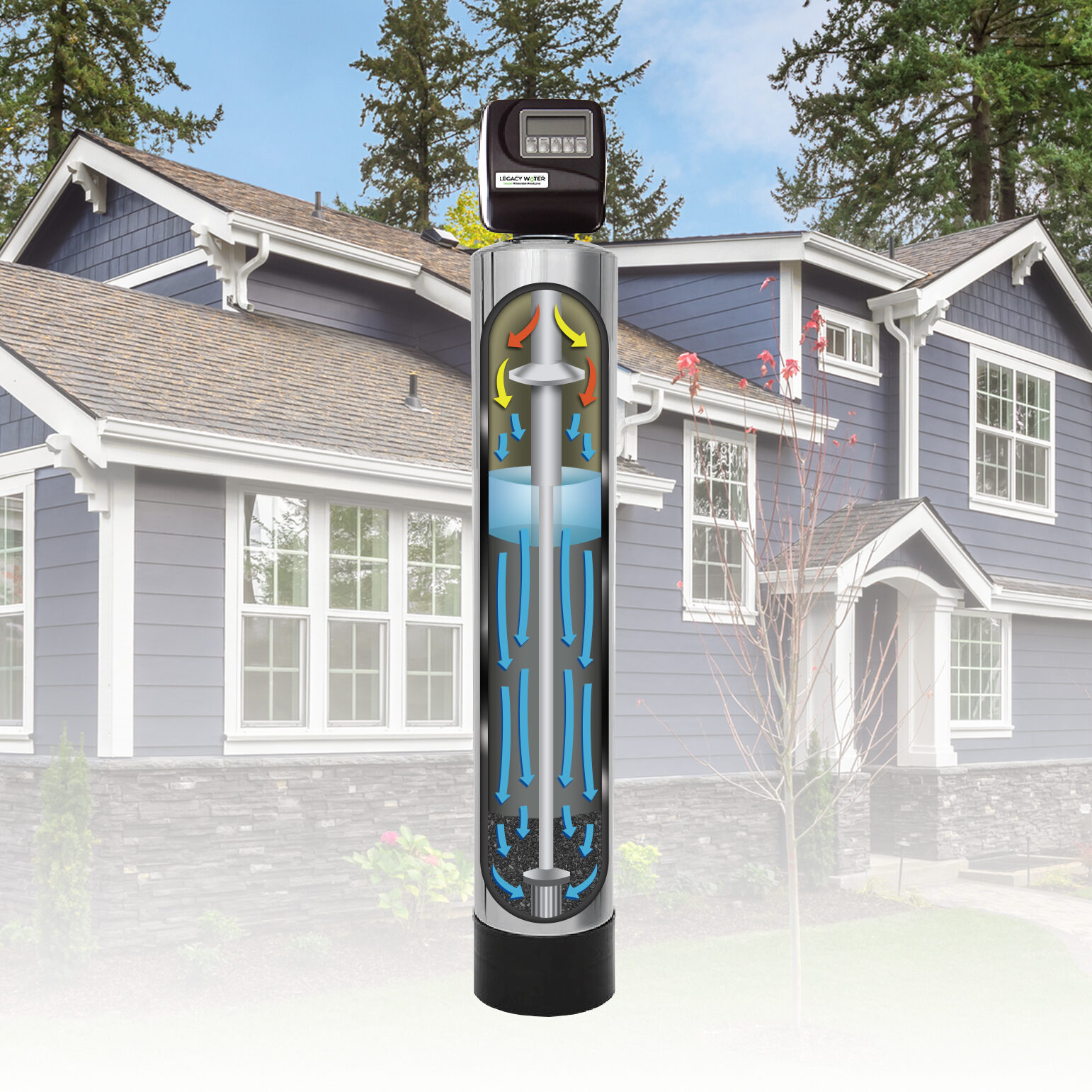 The Legacy Iron Breaker III filter is a high-efficiency whole house filter that removes iron and the undesirable effects of hydrogen sulfide using a proven, patented technology that uses nature's own oxidation process. Rid your home of unpleasant "rotten egg" odors, yellow or brown stains on fixtures and clothing, clogged pipes and appliances, and increased energy consumption.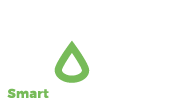 © 2020 Legacy Water, LLC.
All Rights Reserved.