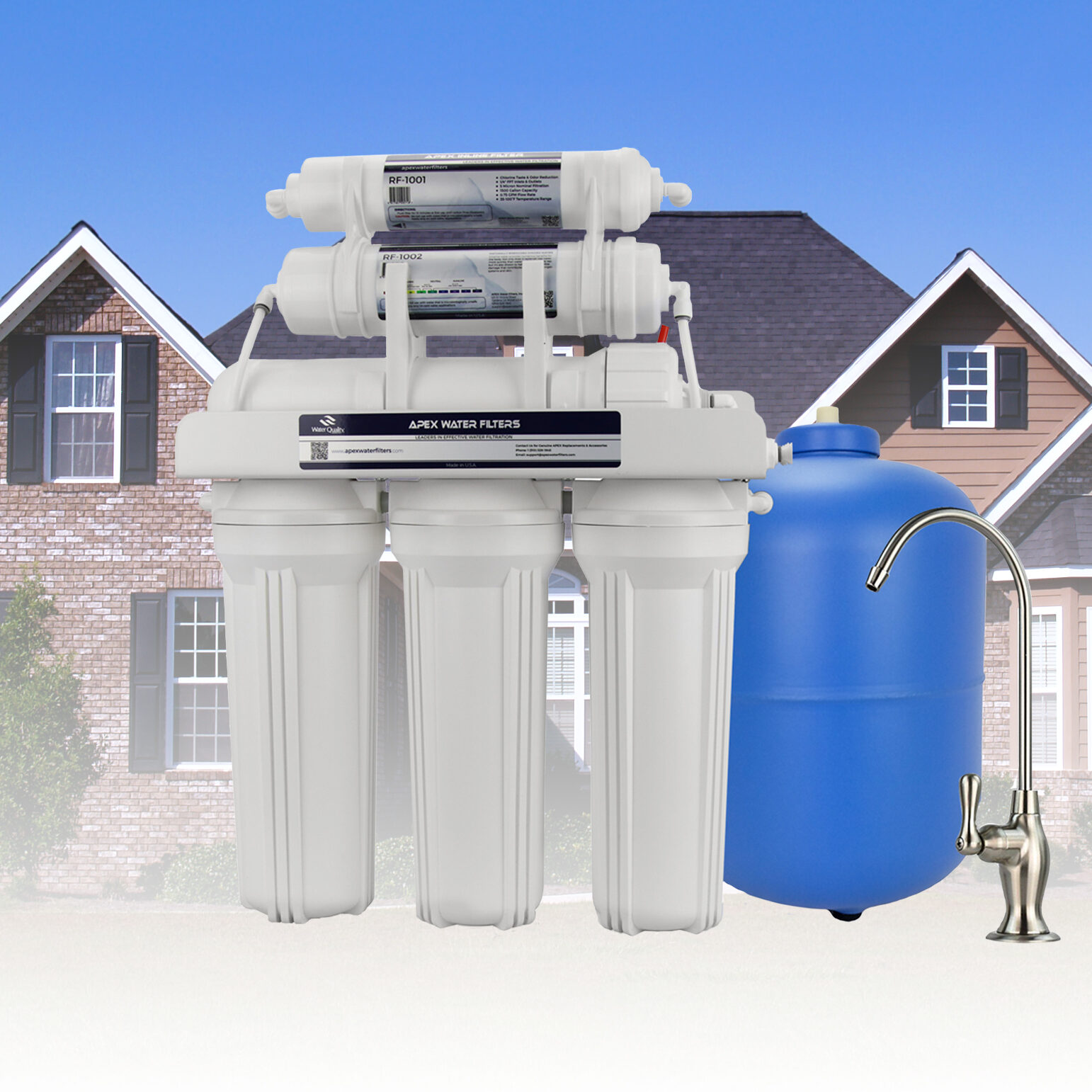 The Legacy RO-6 combines the benefits of RO filtration to provide the most effective purification system in its class for pure and safe drinking water. Each stage of filtration progressively removes contaminants while improving water quality. With the added 6th stage - an Alkaline Remineralization filter - the Legacy RO-6 restores just the right proportion of healthy minerals and produces a natural balance of alkalinity, creating healthier, great tasting water.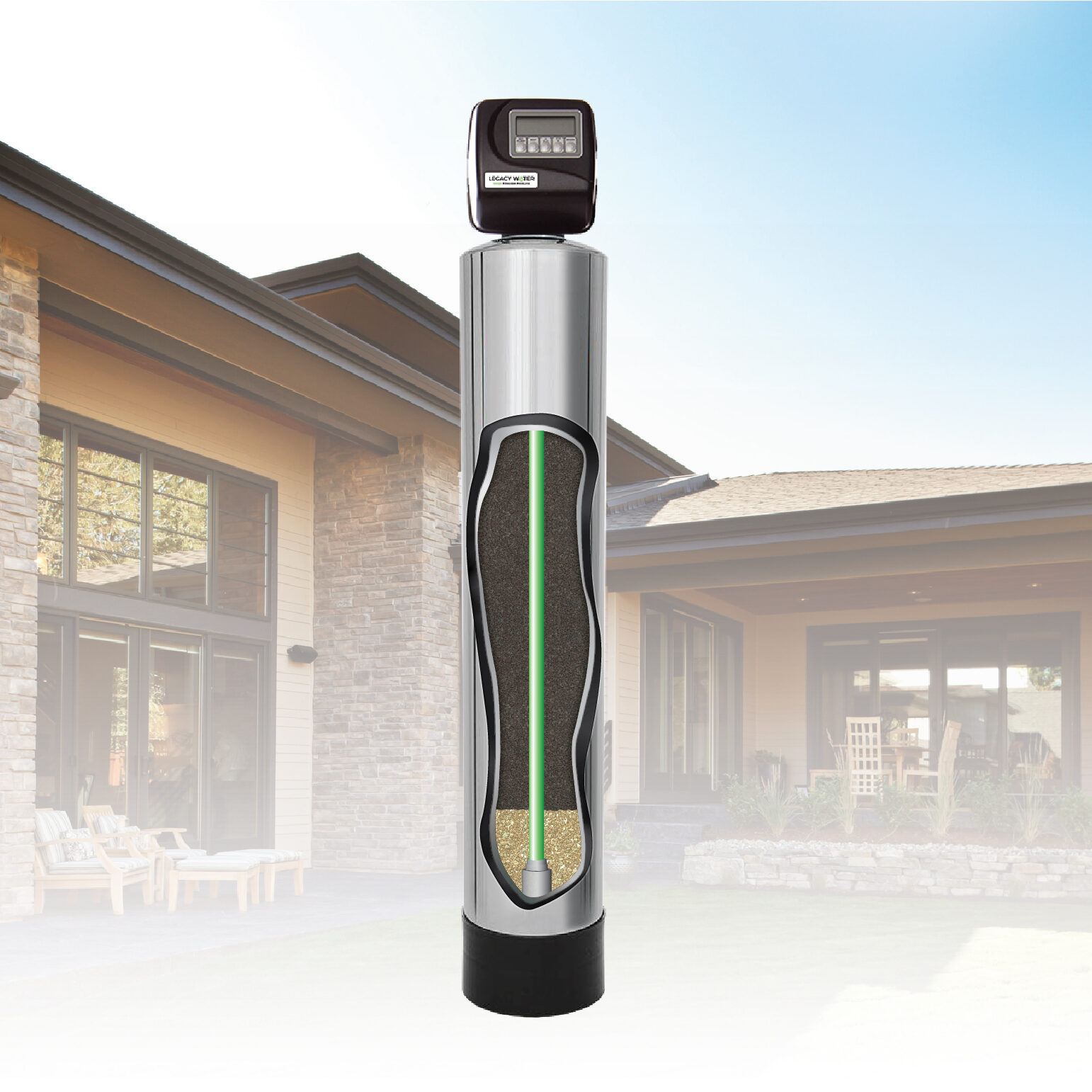 The Legacy Chlora-Max Conditioner is a high-efficiency whole house filter that is built to reduce impurities including organic contaminants, chlorine, chloramines, pesticides, color and more. One of the main ingredients is a High Grade catalytic activated carbon that is extremely porous with a large surface area. One pound has a surface area equivalent to six football fields. Impurities are held within the carbon's internal pore structure by electrostatic attraction or chemisorption.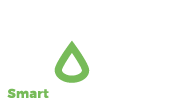 © 2020 Legacy Water, LLC.
All Rights Reserved.